About Us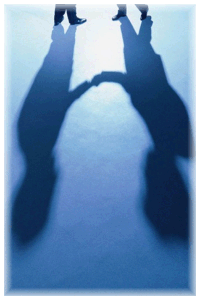 Our founding mission was to help nonprofit organizations serve others. We began this effort in 2002 by offering organizations online access to services which otherwise be too costly for them to purchase and maintain. Today our services are used by both non-profit and for-profit organizations in their efforts to serve others.

Orgs Online services are offered as cloud based services. Instead of providing costly services in-house, organizations subscribe to Orgs Online services. Subscription rates vary according to the services provided. In some cases, there is no cost to the organization.

There is no software to purchase, and no special hardware to maintain. As services are updated they are immediately available for use. Each subscription includes support services and system maintenance.

Computers and mobile devices with Internet access to the world wide web, can access Orgs Online services throughout the day or night. For organizations that rely upon volunteers, Orgs Online services give authorized volunteers access to password protected information after regular business hours.

For some, delivering online services is something new. However, we at Orgs Online have been delivering online services for many years.

If your organization is looking for ways to enhance the services you provide without busting budgets, ... we would welcome the opportunity to assist you.